Smart Fleet Tracking (SFT)
What is Smart Fleet Tracking (SFT)?
Smart Fleet Tracking (SFT) is a complete solution to help manage your gas or petrol station(s) and introduces multiple approaches for fuel transactions monitoring and tracking and third- party fleet management.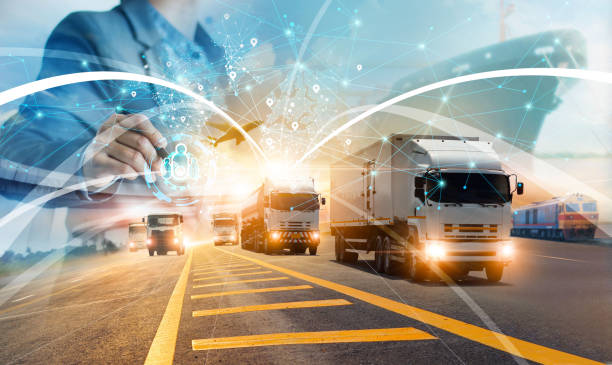 Whether you're a owning a single local station or a multinational conglomerate operating its franchise through a chain of stations across the country, Smart Fleet Management (SFT) provides you with the tools and systems required to facilitate supervising your running operations while expanding on the front of scaling up and growing your business while maintaining the same level of control over the newly added scope.
Main Features

SFT operates through a series of point of sale (POS) machines, RFID readers, and its own proprietary software to allow for the following features:
Managing fuel sale transactions for individuals or business (corporate) accounts, and logging all transaction details for each account.

Eliminating fraud and lowering the operational costs for both the stations and corporate accounts.

Ability to add products and services to attract more customers to your site/station.

A complete reporting module for the running operations and transactions.

A monitoring dashboard to supervise "live" operations.

Fleet management system for attracting fleet owners to refuel from your site/station.

Multiple channels/approaches for managing the fuel sale transactions: RFID Readers, Smart Cards, Mobile applications and smart tokens, depending on which model is most suitable for your business.

A widely spread POS network offering an extended list of services provided from SMART Digital Services and its affiliates.

Financial and bank settlement for the running operations
…and several other features!
If you'd like to learn more please get in touch with us and we'd be happy to provide a demo if and when needed.
Be part of the growing
SMART team
OUR CLIENTS
SMART Digital Services is a pioneer in e-government and fintech solutions in the Middle East & Africa. SMART has designed, implemented, integrated and is operating the largest e-government subsidies and social services program in Egypt and the region serving over 60 Million citizens.