Fintech and Payment services
Smart Digital Services (SDS) offers a wide range of financial services and solutions
Payment gateway services

Financial processor and integration with Damen's extensive list of services, Egypt's market leader in financial e-payments and processing.

Acquirer-as-a-service for your e-commerce solution: Providing payment cards acceptance services to our clients. 

High-performance transaction processing & switching through the SDS' payment IST switch, powered by the latest FIS technology.

Card and token management: Empowering government institutes, merchants, and corporations with a secure and rich platform to process their business transactions using smart tokens and cards.

Digital banking services support: Offering a seamless process focusing on both the customer and employee sides of the experience.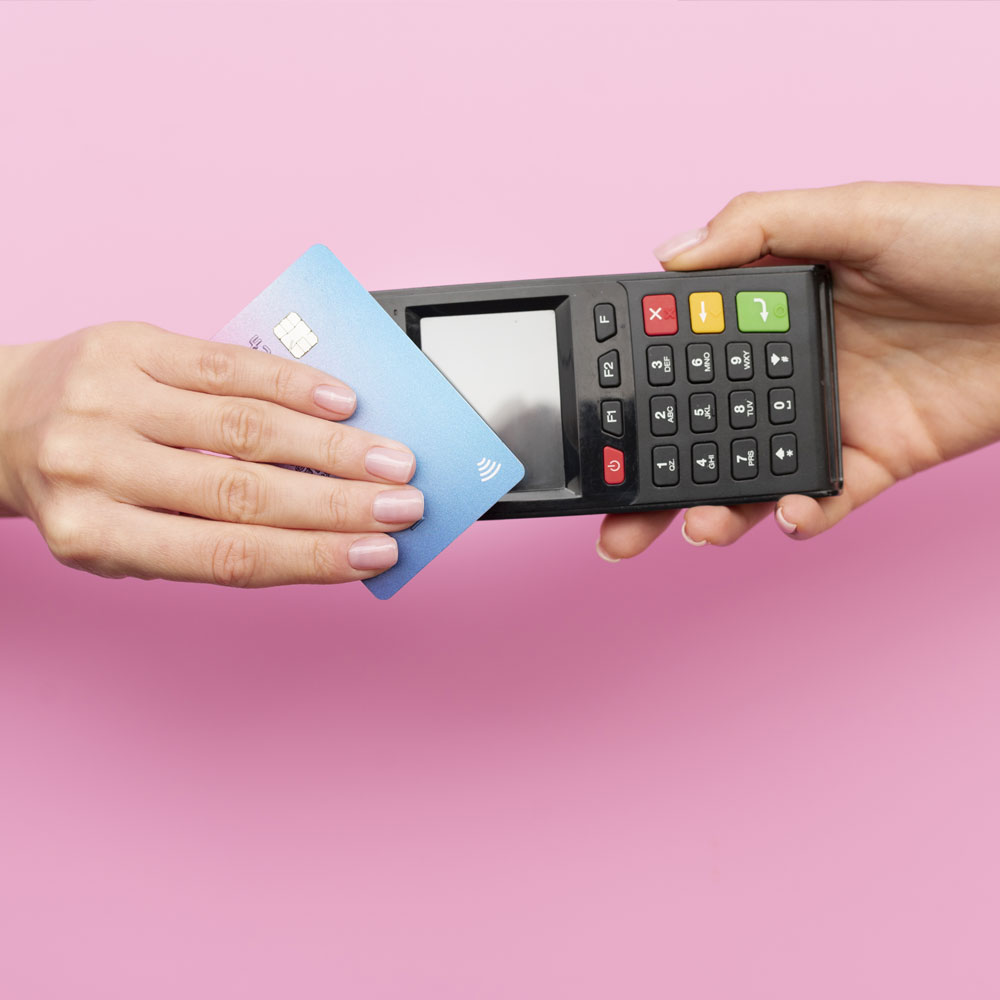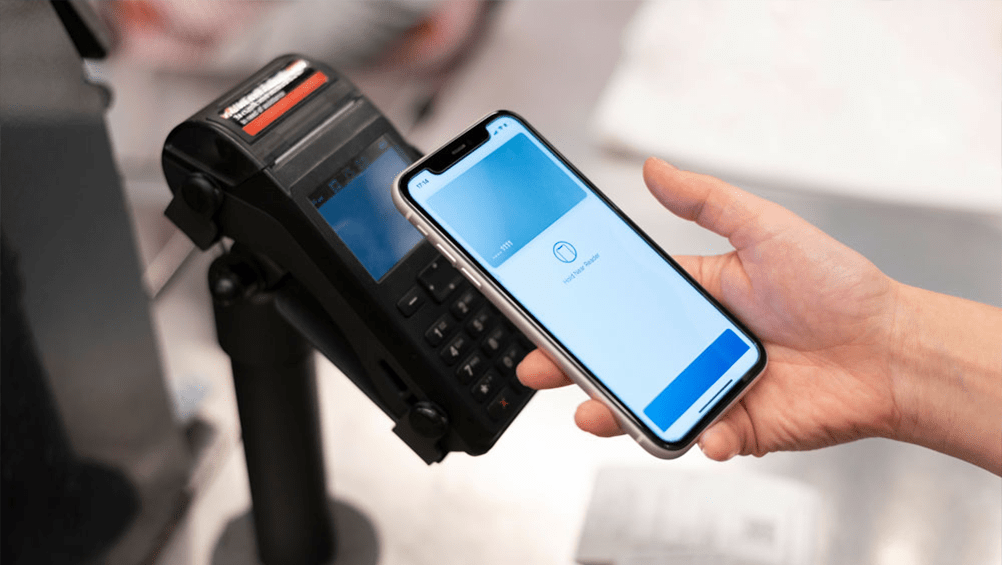 Be part of the growing
SMART team
OUR CLIENTS
SMART Digital Services is a pioneer in e-government and fintech solutions in the Middle East & Africa. SMART has designed, implemented, integrated and is operating the largest e-government subsidies and social services program in Egypt and the region serving over 60 Million citizens.