As a 20-years veteran in software development, Smart Digital Services (SDS) have amassed over the years a wide array of digital assets, re-usable components, testing scripts, and a rich library of lessons learned to help offer a plethora of services in software integration and development. We utilize our experience and skills through the application of the software factory model.
What is Smart's software factory model and what do we offer?
The Smart factory model is a massively scalable and standardized software development process. It helps decrease time-to-market and costs, and aids in improving product or service quality.
The different supported software factory development streams cover the latest technology frameworks, be it open-source or proprietary, and using different methodologies depending on what's best for business. 
Similarly, our testing-as-a-service stream covers all the different types of testing:
Functional/ non-functional testing

Manual / Automated testing 

Security testing

Performance testing. 
Other service streams also cover infrastructure management and support, including all devops operations for release/application rollout, deployment and transition.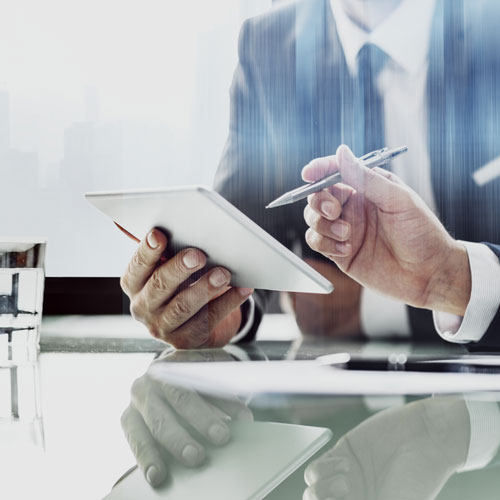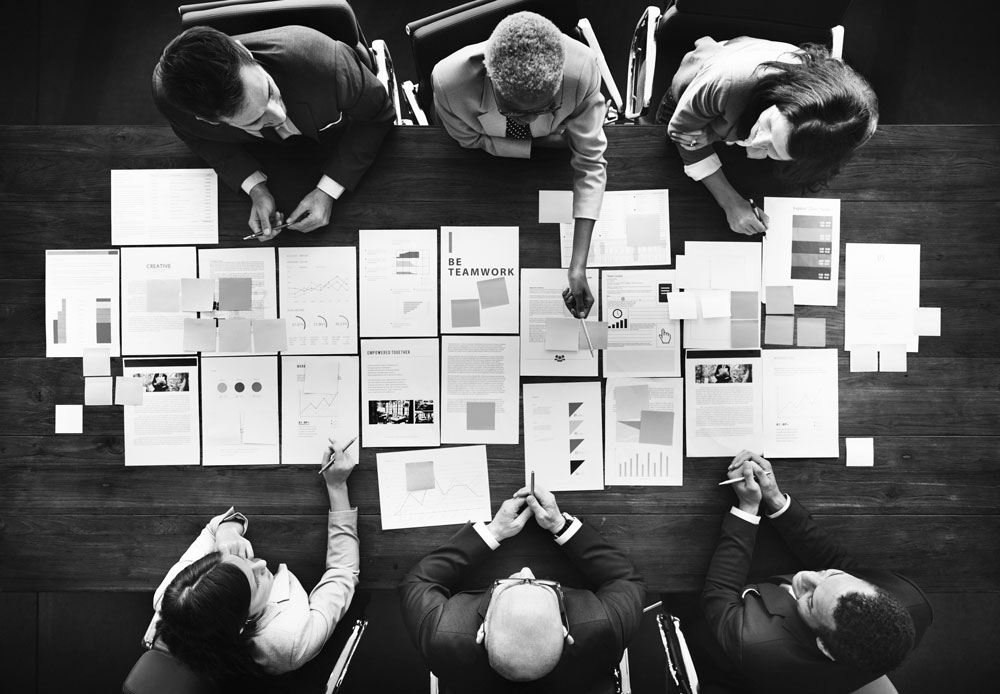 Be part of the growing
SMART team
OUR CLIENTS
SMART Digital Services is a pioneer in e-government and fintech solutions in the Middle East & Africa. SMART has designed, implemented, integrated and is operating the largest e-government subsidies and social services program in Egypt and the region serving over 60 Million citizens.