Digital Services Operator
With extensive expertise as a digital solutions provider and its long standing service record in building and operating e-government solutions specifically, Smart Digital Services (SDS) can grow your business and even help running it on your behalf!
Providing end-to-end solutions for your business needs, from idea conception to running and supporting the devised solution. 

As the primary consultant for several governmental and business institutes, SDS offers business process enhancement and automation services.

Connecting your systems with third-party solutions and systems while ensuring the functionality and operability of its components.

Completing and enhancing your systems landscape, through complimenting missing or needed services.

Service management and support: 

We run and manage the solution after we build it, following the latest ITIL and CMMI processes.

Provide service desk support

Offer first, second, and third-level operations support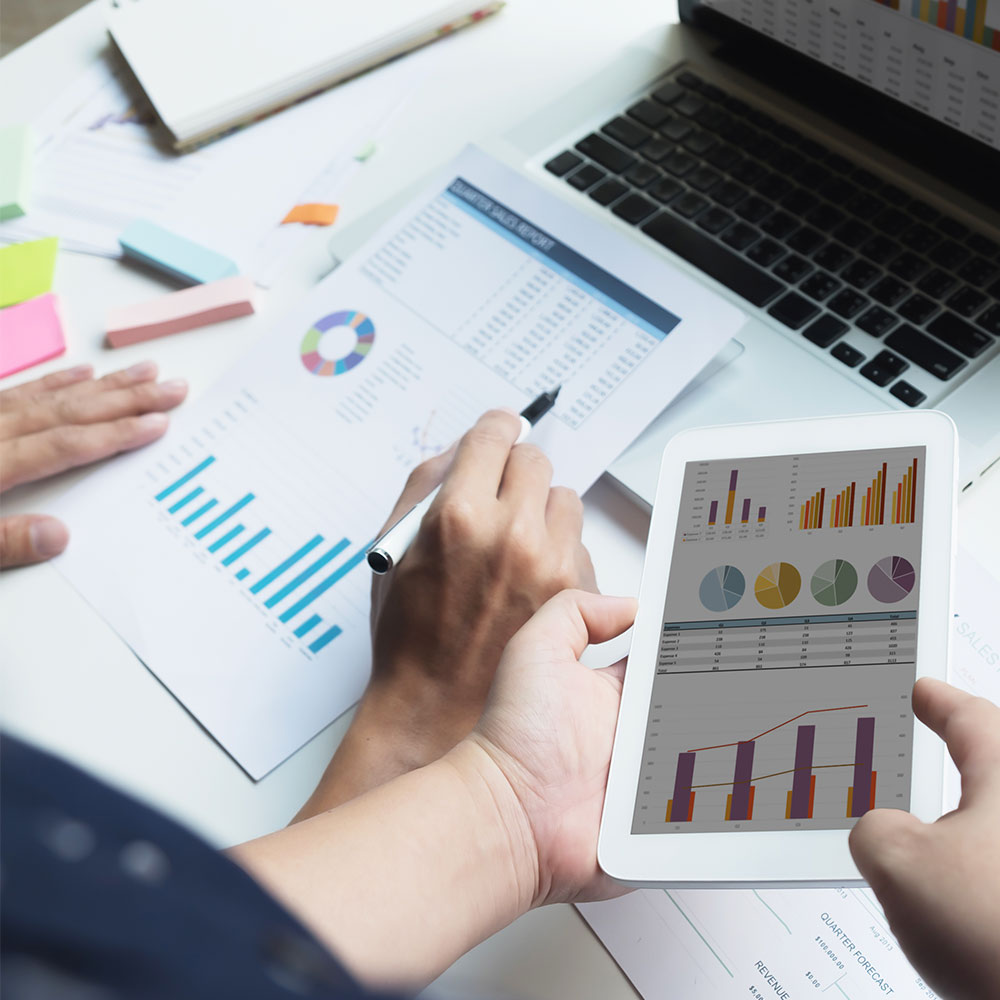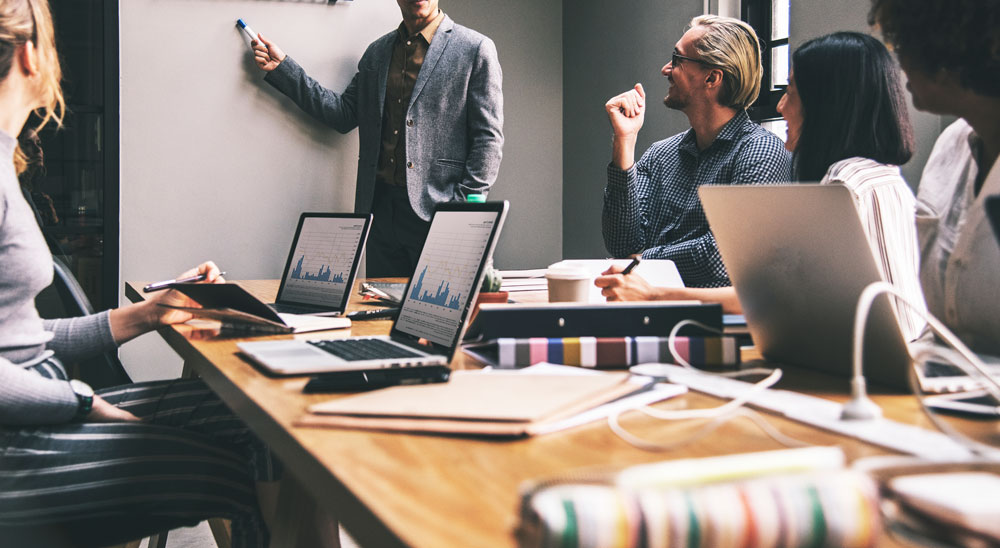 Be part of the growing
SMART team
OUR CLIENTS
SMART Digital Services is a pioneer in e-government and fintech solutions in the Middle East & Africa. SMART has designed, implemented, integrated and is operating the largest e-government subsidies and social services program in Egypt and the region serving over 60 Million citizens.