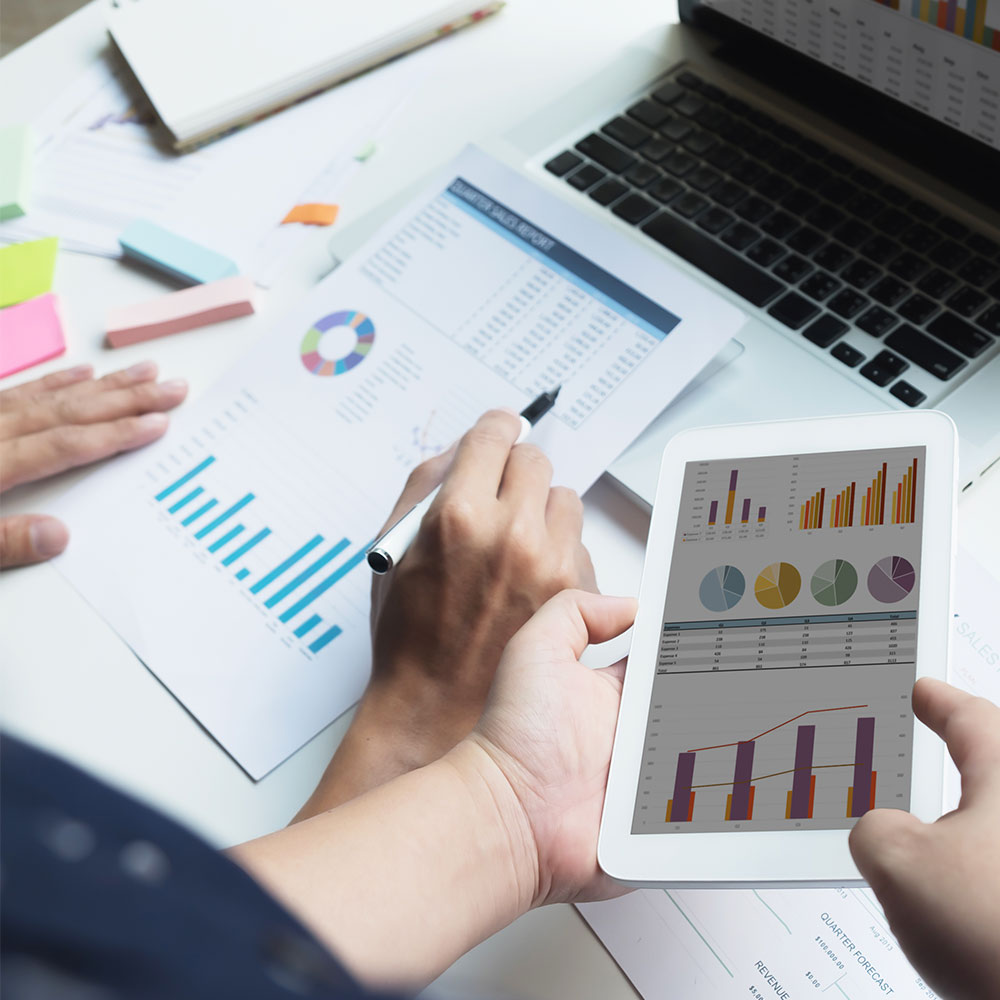 Digital Services Operator
With extensive expertise as a digital solutions provider and its long standing service record in building and operating e-government solutions specifically, Smart Digital Services (SDS) can grow your business and even help running it on your behalf!
Know More
Fintech and Payment services
Smart Digital Services (SDS) offers a wide range of financial services and solutions covering a multitude of domains.
Payment gateway services

Financial processor and integration with Damen's extensive list of services, Egypt's market leader in financial e-payments and processing.
Know More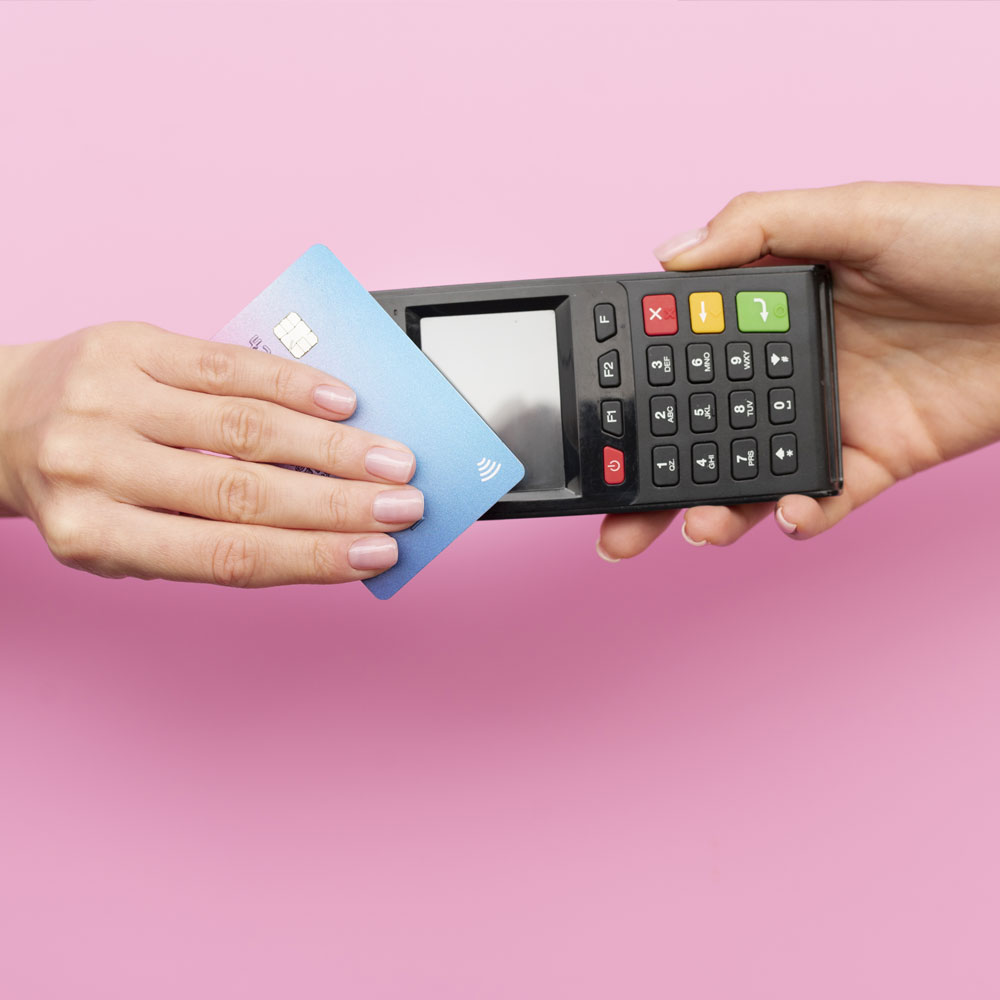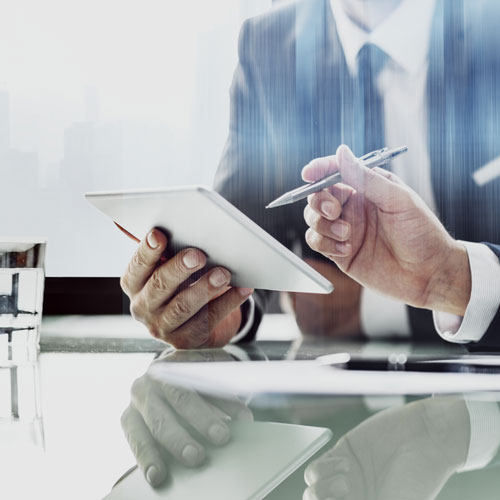 As a 20-years veteran in software development, Smart Digital Services (SDS) have amassed over the years a wide array of digital assets, re-usable components, testing scripts, and a rich library of lessons learned to help offer a plethora of services in software integration and development. We utilize our experience and skills through the application of the software factory model.
Know More
Outsourcing Services Provider
Smart Digital Services (SDS) can be your technology consultant and business partner! We can help augment your teams with our experts to help run your business.
Know More