Food Subsidies card Project
The Food Subsidies Card project is one of the most successful projects in the Middle East where SMART has managed to automate one of the largest and most critical public service systems in the region.
The Ministry of Supply and Internal Trade relies on SMART to operate the system in 15 governorates across Egypt, serving more than 10 million Egyptian families. Subsidized goods are being sold only to those who are eligible for support and according to values set and directed by the Ministry of Supply and Internal Trade, and SMART's technology platform along with its operation team ensure that the process is being executed with minimal overhead and no disruptions.
With the help of SMART's food subsidies card, each family can get their allotted monthly supplies using the list of goods and the specified quantities from the Ministry through a large network consisting of more than 16,000 merchants.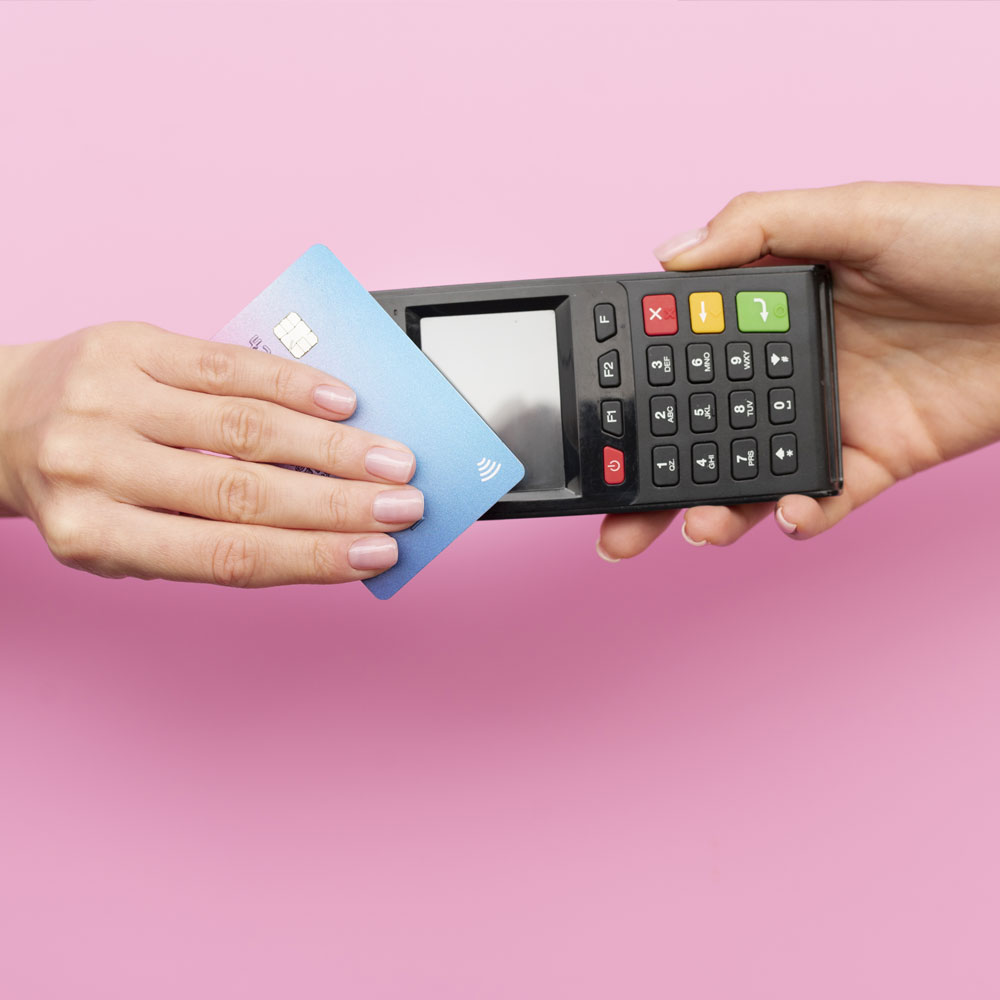 Be part of the growing
SMART team
OUR CLIENTS
SMART Digital Services is a pioneer in e-government and fintech solutions in the Middle East & Africa. SMART has designed, implemented, integrated and is operating the largest e-government subsidies and social services program in Egypt and the region serving over 60 Million citizens.