Food Subsidies Card: Bread Management
SMART launched and is operating the subsidized bread distribution system across the county since May 2014 with the Ministry of Supply and Internal Trade.
The system uses POS terminals across all bread distribution points in Egypt and its main objective is to ensure that subsidized bread is only being sold to its rightful beneficiary through the use of SMART's food subsidies card and using the beneficiary's personal identification number (PIN).
On the other end, bakers now purchase the flour directly from the warehouses and they receive their cash subsidy daily after reporting the amount of bread sold using SMART's settlement process and supported by its operations team.
Currently, 23 million families receive their subsidized bread through SMART's automated process via 30,000 bakeries and distribution outlets.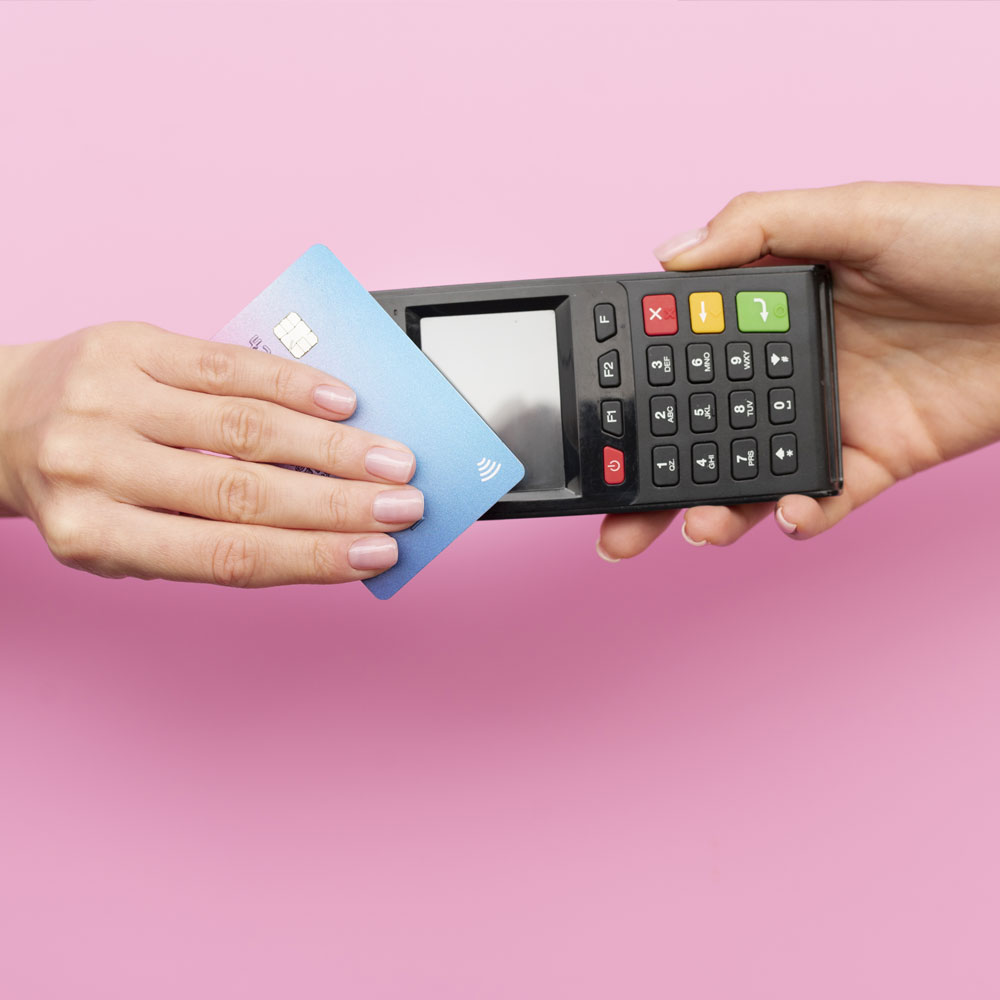 Be part of the growing
SMART team
OUR CLIENTS
SMART Digital Services is a pioneer in e-government and fintech solutions in the Middle East & Africa. SMART has designed, implemented, integrated and is operating the largest e-government subsidies and social services program in Egypt and the region serving over 60 Million citizens.